OPENLANE, an online car auction platform that provides services across Europe, records sharp increases in activity in 2020, despite the coronavirus pandemic.
OPENLANE has compared the numbers of new buyers who registered for the first time in 2019 with those who registered for the first time in 2020. They have identified a large increase in the numbers of new buyers, as well as sizeable increases in sales. "The figures are obviously specific to OPENLANE. But as our clients are car traders and dealerships, it's easy to see these figures as being indicative of evolutions across the automotive industry," says Gino Vleminckx, Chief Commercial Officer at OPENLANE Europe. "It's a strong and unmistakable move towards the use of online services. Quite simply, in this time, dealerships have to be online to provide the services their customers need. And not just their own sales. You need to be online to find suppliers. Otherwise you'll miss out while your competition scores."
Online
Although he expects the major increases have been driven by the COVID-19 pandemic, Vleminckx believes there is more to the story. According to him, customers prefer organizations that can provide maximum security when buying online, whether they're buying a pair of shoes or a vehicle. The predominance of digital services and satisfied buyers across all industries has helped to establish a sense of trust in working online. According to Vleminckx, every online trader has to find a way to build on this trust. "This is especially important when you're dealing in second-hand cars. The industry has to give buyers the confidence they would usually find when they physically see a car or take a test drive," he says. "OPENLANE is particularly fortunate, selling cars that are former fleet vehicles or that come from renowned leasing companies. We still make sure any wear and tear or damage is extensively detailed in reports and photos so buyers see exactly what they're getting. In fact, we're introducing AI and machine-learning technology to raise the accuracy of our reports even higher. And we operate in such a way that sellers never have any financial risk, with a full resolution system in place. All of this has come from our commitment to push our systems further and build on the trust and reliability that our clients show us."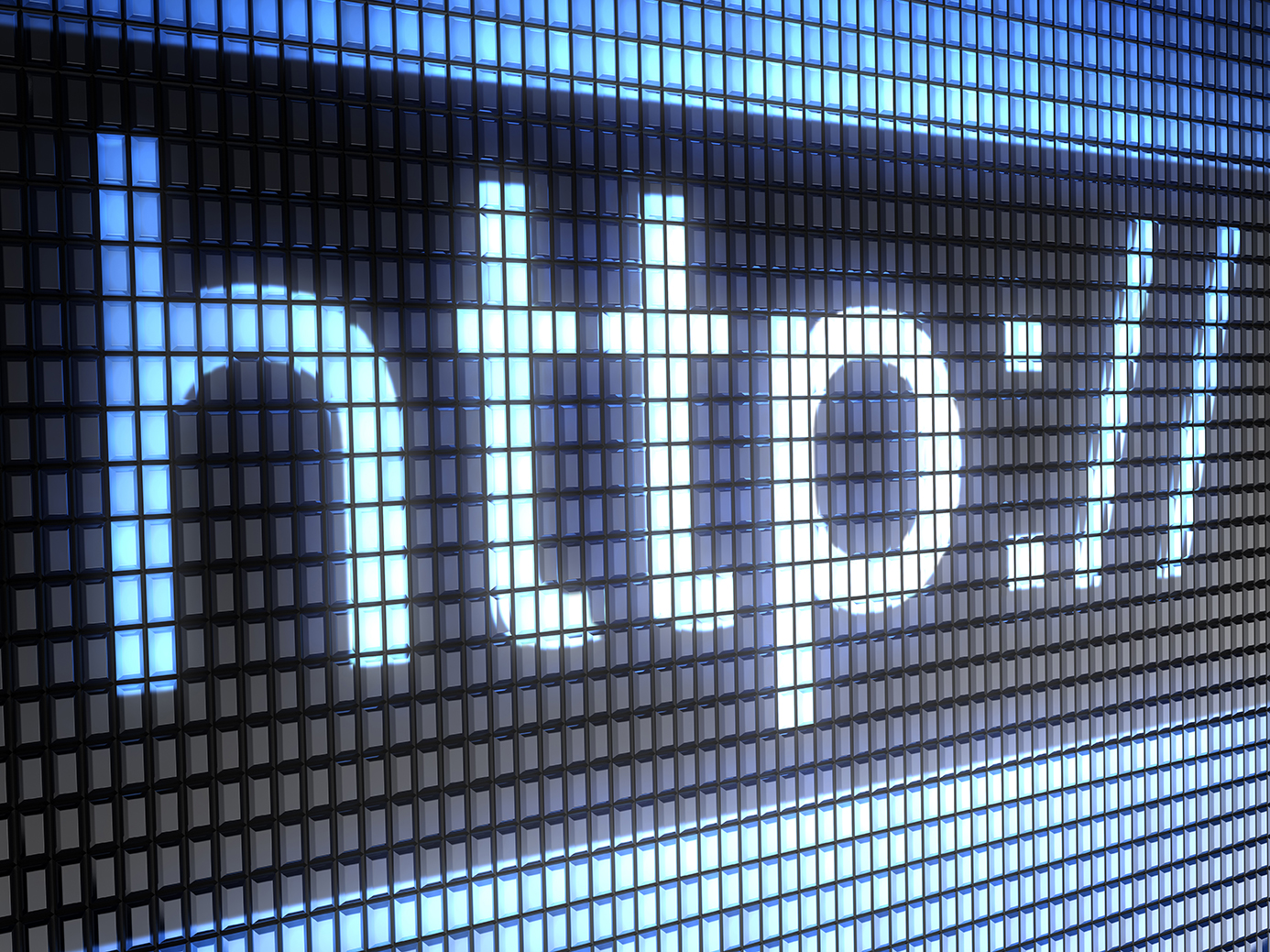 Opportunities
The trust and reliability is still just one detail in the overall picture. Vleminckx says that the automotive industry has to offer opportunities and services that are not available offline if it expects online sales to continue bearing fruit in the future. "It's up to us, as a company and as an industry, to convince buyers that this is where they want to be," he says. "At OPENLANE, we are offering services that will make these new customers want to stay. For example, they partner with OPENLANE to buy vehicles, but they can also sell their vehicles, which may be in their parking lot for too long and suddenly sell to a pool of 85,000 potential buyers. And all of them are professional car traders and dealers. How long does it take before 85,000 buyers or traders drop by your physical dealership?"
A win for the industry
This has a lot to do with the reach that comes with working online. It's allowed everyone from clothing companies to post-modern artists to reach every corner of the globe. "It's the same for OPENLANE," says Vleminckx. "We are one of the first companies in the automotive industry to serve the whole of Europe. We do all the tax, customs forms and other paperwork and arrange all the logistics so that our buyers and sellers have nothing to worry about. And our figures show this is clearly what the industry is looking for. From 2019 to 2020, the number of new buyers increased by:
80% in Austria
7% in Belgium
85% in France
49% in Germany
35% in Italy
109% in The Netherlands
Permanent change?
Does this spike demonstrate a permanent change? Will the industry go back to more traditional face-to-face methods in the future? "It's an interesting question," says Vleminckx. "But working online doesn't exclude buyers from working offline. It's just an extra tool in the toolbox. And at the moment, it's an especially useful one." With the pandemic still raging across Europe, it will be quite some time before there are any clear signs of whether the change will become permanent. At the moment, dealers simply do not have the luxury of waiting to see whether offline trading will return to the forefront.